What the Meiko's logotype stand for?


For the sake of protecting something special with my family, I tendered my resignation to the company at the age of 40. I was in the turning point of my life just like, "neck or nothing."
I was wondering how I would be able to survive as a breadwinner with my family? While I had been at a loss what to do, three of the friends, who gave me their helping hand. Two of them were Mr. Sibaike with Sibaike – Chu Wire Cloth Co., and Mr. Sakamoto with Shinwa Wire Cloth Co.,
They encourage and told me "Hey Shigetaka, Never Give it Up! Let's join our hands to open up our bright future!" I still clearly remember the phrase which had kept on encouraging me without giving up in that tough period.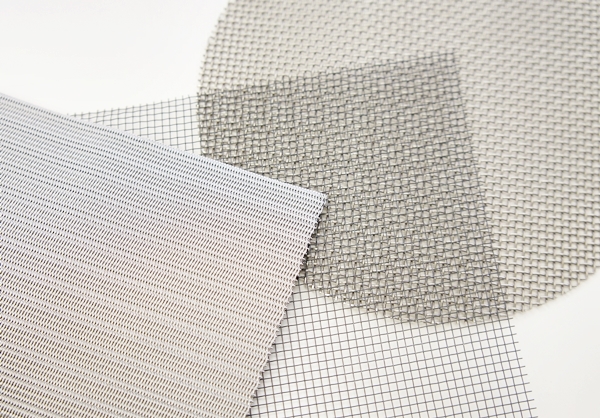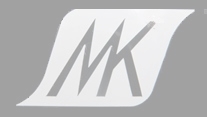 Another man who helped me was Mr. Naito with Meiko (MK) Bussan Co., (Now closed) He had supported and happily accepted me as a worker temporary in his Co., until I found the path to the future.
Meiko's logotype stands for two of my principles "Trying never lose my initial enthusiasm" and "showing the feeling of gratitude to the two men who helped me in my endeavors."
In order to always keep the principles in my mind, I named my company after Mr. Naito's company name, Meiko (Bright Communication in Japanese) to always keep me grounded, and also, the initial of my friends "S" bears the logotype of my company, MK.